Marlboro Farmers Market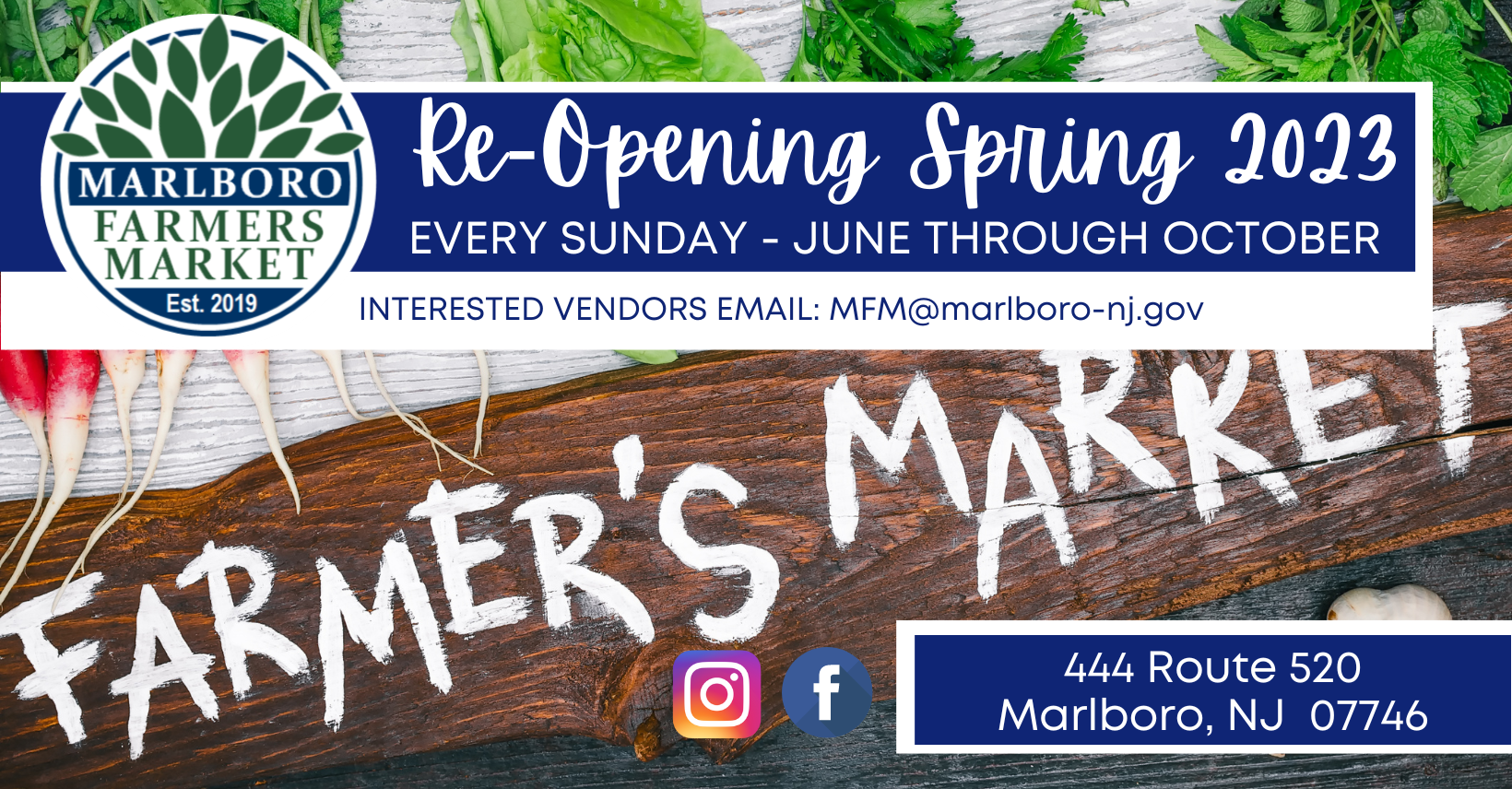 Marlboro Farmers Market Vendors Winter Offerings
The Marlboro Farmers Market is open seasonally Sundays from 9am to 1pm and is conveniently located at 444 Route 520, just west of Route 79. Set on 56 acres of preserved land that was once the Stattel Farm, the Market provides a venue for small family farmers to sell locally grown produce directly to the community and encourages conversation between buyers and growers, promotes healthy food options, supports the local economy and fosters social gathering, enhancing community building and quality of life in Marlboro Township.
Plenty of parking in located behind the Market with handicapped parking in front at ground level. We ask that visitors bring service animals only. In accordance with the NJ bag ban, please remember to bring your reusable shopping bag.
We are open rain or shine, however in the case of severe weather or emergency the Market may be closed. Final determination will be made by the Market Manager and the Marlboro Office of Emergency Management. Notice will be made to the Marlboro Farmers Market Facebook page. Most vendors are present every Sunday, with a few on a scheduled basis. Ask one of our Market Managers for information.
If you are a vendor who wishes to be considered for the market, please send an email to Please follow the @Marlboro Farmers Market Facebook and Instagram pages for announcements and updates.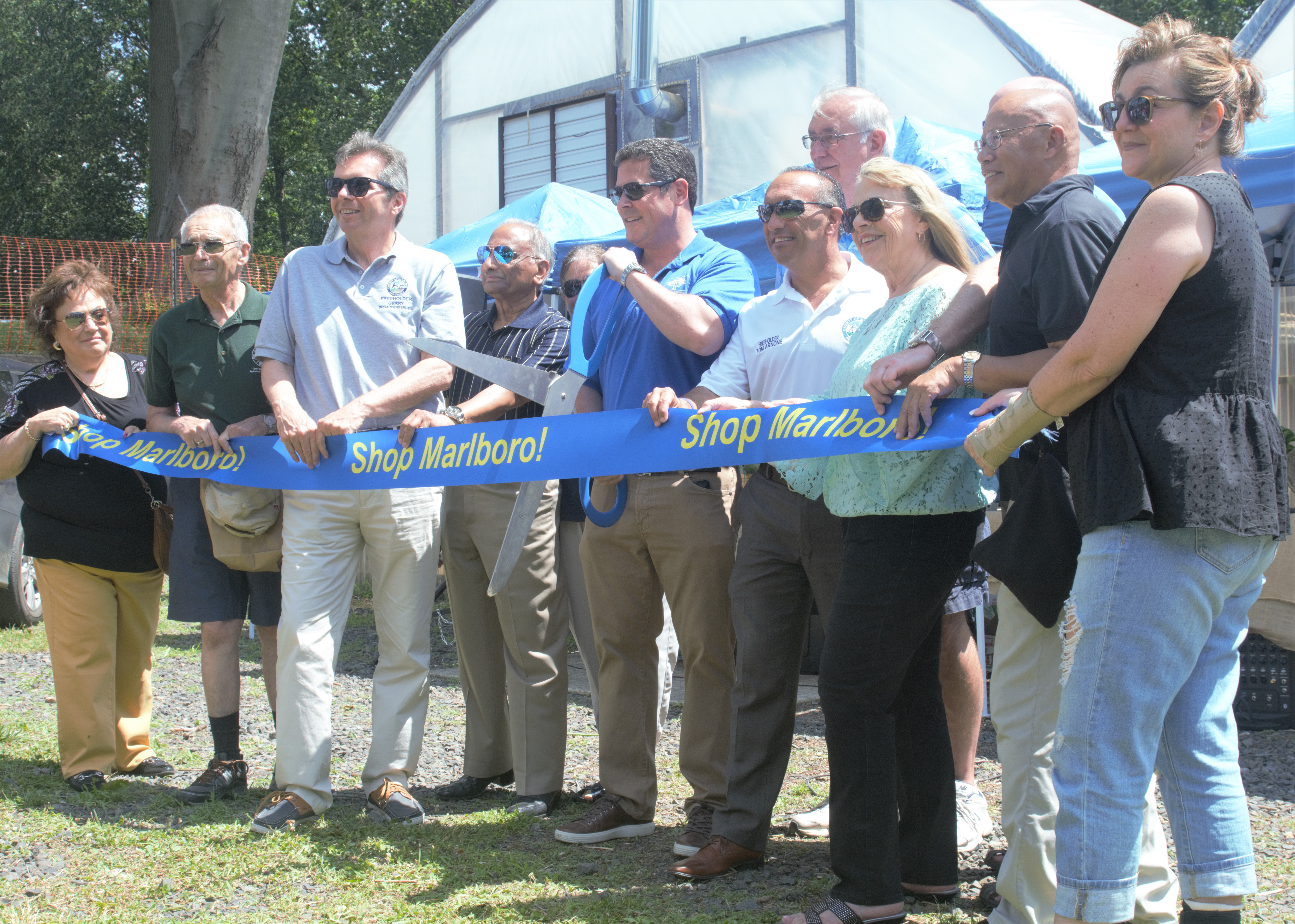 FIND US ON SOCIAL MEDIA: