Department of Parks & Recreation
The Marlboro Township Department of Recreation is proud to present a variety of activities for people of all interests, ages, and abilities. Enjoy services including Swim Club and Summer Camp, access to our many parks and facilities as well as year round activities like classes, concerts, sports, and events. Our staff members are always pursuing new and innovative programs for all residents, so register for the Marlboro E-Bulletin to ensure you never miss a thing.
Our Senior Citizens can enjoy a full slate of activities including tours, shows, exercise classes, health screenings and social services. We invite all of our seniors to participate in entertaining and health & wellness programs. See Senior Citizen Information.
Online registration is available for all recreation programming. Go to https://register.communitypass.net/marlboro and set up an account once for easy registration to all programs. With Community Pass, you will receive Recreation specific emails for new offerings, special events and scheduling updates. Look for us on Facebook, Instagram and Twitter.
Vision statement
It is the vision of the Marlboro Recreation Department to create a happy and healthy community where residents can live, learn, work, and play.
ONLINE REGISTRATION: https:register.communitypass.net/Marlboro
Like us on Facebook:
http://www.facebook.com/pages/Marlboro-Recreation/535117203187688
Follow us on Twitter @marlnjrec
Follow us on Instagram: marlbororec1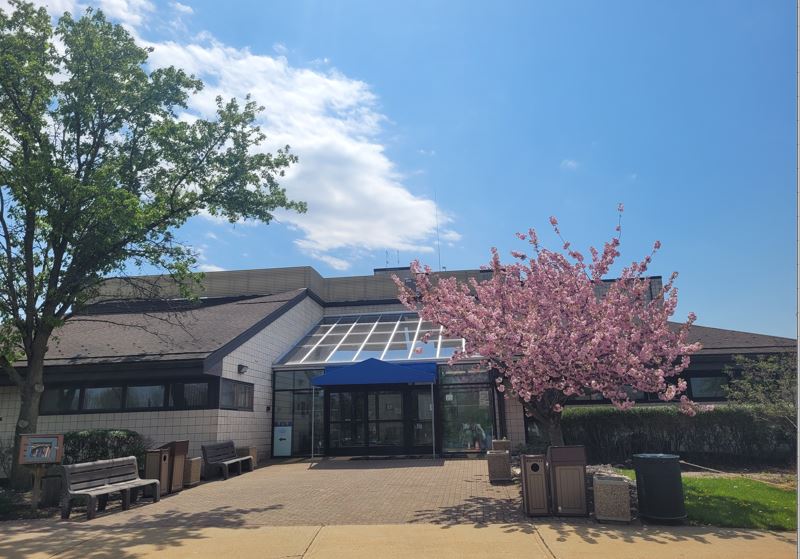 Marlboro Township Recreation Center